The NIHR Birmingham Biomedical Research Centre has delivered substantial growth in research excellence, capacity and reach. Our multi-ethnic patient populations have enabled clinical research for patient benefit that reflects local and global diversity, maximising impact and value. We have delivered outstanding value for money as evidenced by the volume and quality of publications produced and by the return of £7 in leveraged income for every £1 NIHR have invested in the BRC.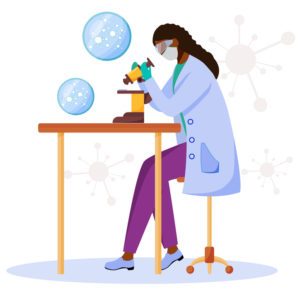 We have published over 1,000 peer-reviewed articles.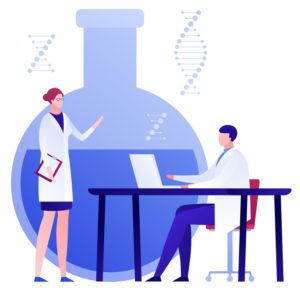 We have secured over £70 million of research income.
Established research leadership
The NIHR Birmingham Biomedical Research Centre team have been at the international forefront of inflammation research for many years as demonstrated by our research outputs and our leadership of several national/regional centres.
There are currently more than 300 BRC-linked researchers pursuing over 850 research projects funded by the EU, Medical Research Council and Innovate UK, as well as charities including Cancer Research UK and the Wellcome Trust.