Engagement with healthcare, academic and industry organisations is an essential part of our work to turn biomedical innovations into improved treatments for patients.
NHS and academic partnerships
The NIHR Birmingham Biomedical Research Centre has local impact across the region.
Birmingham Health Partners
Birmingham Health Partners (BHP) is a strategic alliance which drives the development of new diagnostics, drugs and devices by bringing together renowned academic and NHS institutions across the second city. Its unique ecosystem enables the full spectrum of translational medicine: encompassing health data; an established local health system; academic excellence; and an extensive clinical trials capability. BP is a strategic alliance between:
University Hospitals Birmingham NHS Foundation Trust
The University of Birmingham
Birmingham Women's and Children's Hospitals NHS Foundation Trust
Aston University
Sandwell and West Birmingham Hospitals NHS Trust
The Royal Orthopaedic Hospital NHS Foundation Trust
West Midlands Academic Health Science Network
Working with industry
We are a member of the Midlands Health Alliance (MHA). Its mission is to work with collaborating organisations to ensure a seamless offer to make it easier and quicker for industry to work with the leading expert investigators within the NHS to harness the exciting and wide ranging opportunities in this area. This interactive map shows the industry partners and companies we have worked with across the globe.
We also collaborate with business on a range of commercial partnerships where we work together on innovations that deliver improved outcomes for patients and society. By bringing leading academics and industry partners together we can tackle global healthcare challenges.
The West Midlands region offers unparalleled opportunities to access one of the largest and most ethnically diverse populations in Europe within close proximity to world-class facilities, clinical infrastructure and cutting-edge expertise.
A few examples of industry partners we work with include: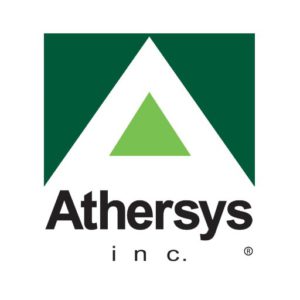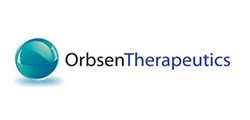 Get in touch
If you are interested in collaborating with us, or would like more information on a specific area of research for potential collaboration, please contact us.